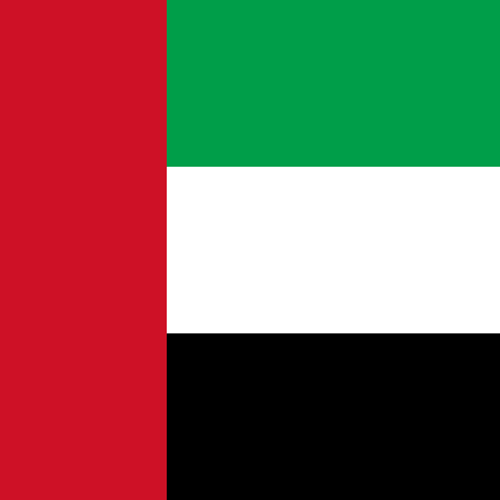 Doorstep Dubai
Cheapest RESTAURANTS Leisure and Entertainment in Dubai, Abu Dhabi, Sharjah United Arab Emirates Mar 2023. Choose from Bu Qtair, Operation Falafel, Ravi Restaurant, Karachi Darbar, Al Mallah, Al Ustad Special Kabab, SALT, The Hot Dog Stand, Govindas, SFC Plus, Zaatar w Zeit and many others
---
The cost for food at a restaurant can range from around 50 AED to 300 AED per person for a meal. At a mid-range restaurant, a meal for two people can cost around 200 AED to 400 AED, while at a high-end restaurant, the cost can be upwards of 500 AED per person. Brunches in Dubai can be quite expensive, ranging from 200 AED to 600 AED per person, depending on the restaurant and the inclusions.
Al Mallah
Known for its shawarma, Al Mallah is a popular fast-food restaurant that offers Middle Eastern cuisine at reasonable prices.
Al Ustad Special Kabab
A casual restaurant known for their kebabs and other grilled meats.
Bu Qtair
This seafood restaurant is located on the beach in the Jumeirah area and offers delicious fresh seafood at reasonable prices.
Govindas
This vegetarian restaurant serves Indian and international cuisine, including vegan options, at affordable prices.
Karachi Darbar
Another Pakistani restaurant that offers delicious and affordable food, including biryani and kebabs.
Operation Falafel
This casual eatery serves up tasty Middle Eastern food, including falafel, shawarma, and hummus, at affordable prices.
Ravi Restaurant
A popular Pakistani restaurant that offers great food at reasonable prices.
SALT
A gourmet burger joint that offers a range of affordable burgers, sides, and drinks.
SFC Plus
If you're in the mood for fried chicken, SFC Plus offers tasty and affordable options, including chicken burgers and wings.
The Hot Dog Stand
A casual eatery that serves hot dogs and other fast food favorites.
Zaatar w Zeit
This Lebanese fast-food chain offers a variety of wraps.
---