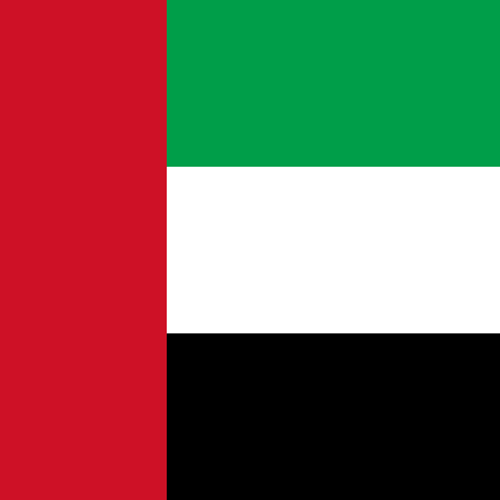 Doorstep Dubai
Cheapest GOLF CLUBS Leisure and Entertainment in Dubai, Abu Dhabi, Sharjah United Arab Emirates Mar 2023. Choose from The Track Meydan Golf, Dubai Creek Golf and Yacht Club, Arabian Ranches Golf Club and many others
---
Average annual membership fees for a golf club in Dubai can range from AED 15,000 to AED 70,000 or more. Some golf clubs in Dubai also offer discounted membership fees for certain categories such as senior citizens, juniors, and ladies.
Arabian Ranches Golf Club
This club is situated in the Arabian Ranches community, and offers an 18-hole championship golf course that is known for its scenic beauty.
Dubai Creek Golf and Yacht Club
This club is located in the heart of Dubai and offers a challenging 18-hole championship golf course. They offer affordable membership fees, and also have a pay-and-play option for non-members.
The Track Meydan Golf
The Track Meydan Golf offers affordable membership fees starting from AED 9,500 per annum. The club features an 18-hole golf course and a floodlit driving range.
---