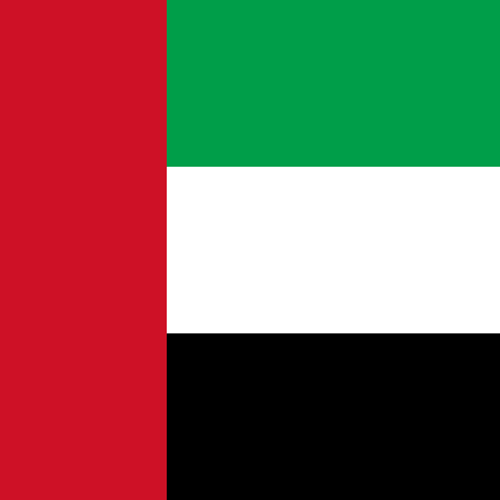 Doorstep Dubai
SKY FREIGHT FORWARDERS Cheapest Air Cargo Cargo and Shipping in Dubai, Abu Dhabi, Sharjah United Arab Emirates Mar 2023. Sky Freight Forwarders is a Dubai-based logistics company that offers affordable air cargo services to the Philippines. They have a range of shipping options, including express delivery and door-to-door delivery.
---
Sky Freight Forwarders
Sky Freight Forwarders is a cargo and logistics company based in the Philippines, with offices and operations in several countries, including the UAE. The company provides a range of services for international and domestic shipping of personal and commercial cargo, including air and sea freight, customs clearance, warehousing, and door-to-door delivery. In Dubai, Sky Freight Forwarders caters to the needs of the Filipino community and OFWs who want to send their personal belongings to the Philippines. The company offers balikbayan box services, which are boxes specifically designed for the shipment of personal items such as clothing, household goods, and electronics. Sky Freight Forwarders also serves businesses that need to transport commercial cargo, offering customized solutions.
---