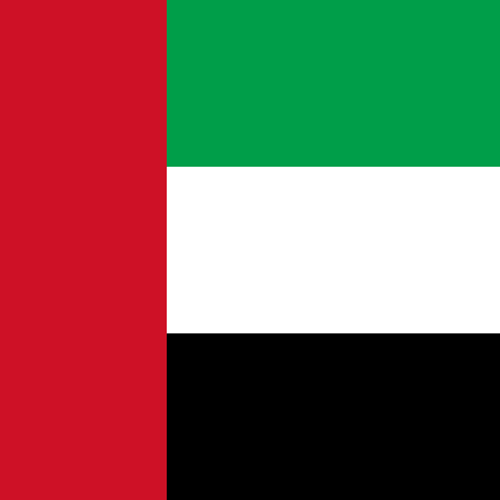 Doorstep Dubai
SKYLAND GLOBAL LOGISTICS Cheapest Air Cargo Cargo and Shipping in Dubai, Abu Dhabi, Sharjah United Arab Emirates Mar 2023. SkyLand Global Logistics is a Dubai-based logistics company that offers air cargo services to the Philippines. They have affordable rates and offer door-to-door delivery.
---
SkyLand Global Logistics
SkyLand Global Logistics is a freight forwarding and logistics company based in Dubai. The company provides a range of shipping and logistics services, including air and sea freight, customs clearance, warehousing, and distribution. SkyLand Global Logistics serves businesses that need to transport commercial cargo, offering customized solutions for different industries, including fashion, electronics, and automotive. The company provides end-to-end logistics solutions, managing the entire shipping process from pickup to delivery. It also offers value-added services, such as cargo insurance, packing, and labeling. SkyLand Global Logistics uses advanced technology to provide real-time tracking and tracing of shipments, as well as online booking and documentation services.
---