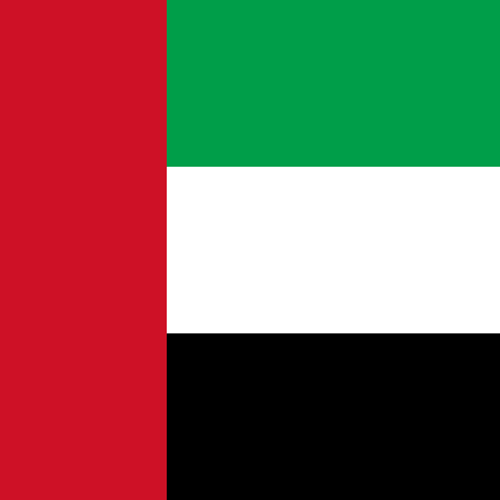 Doorstep Dubai
LOCK, STOCK AND BARREL Cheapest Bars Leisure and Entertainment in Dubai, Abu Dhabi, Sharjah United Arab Emirates Mar 2023. This is a lively bar in Barsha Heights that features live music, a dance floor, and an impressive selection of drinks.
---
Lock, Stock and Barrel
Lock, Stock and Barrel (LSB) is a popular nightlife destination located in Dubai, United Arab Emirates. It is a multi-level venue that features a restaurant, a bar, and a nightclub, all under one roof. LSB is known for its lively atmosphere and entertainment offerings, such as live music performances, DJ sets, and sporting events screenings. It also boasts a large outdoor terrace, which is a popular spot for drinks and socializing. The venue has received positive reviews from visitors for its friendly staff, delicious food, and impressive drink selection. It is a popular spot for both locals and tourists, and has become one of the most well-known nightlife destinations in Dubai.
---