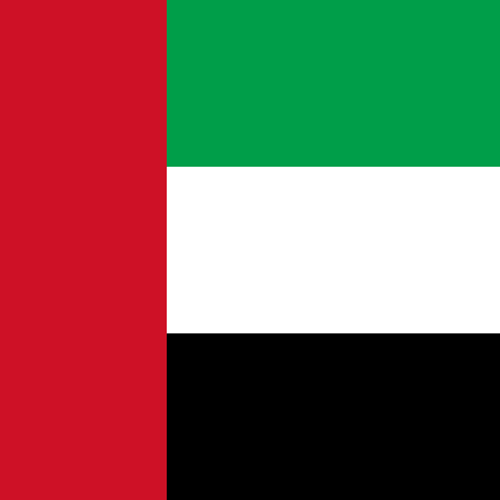 Doorstep Dubai
AL QUSAIS DENTAL CLINIC Cheapest Dental Clinics Health and Medical in Dubai, Abu Dhabi, Sharjah United Arab Emirates Mar 2023. This is a public dental clinic operated by the Dubai Health Authority (DHA). They offer a range of dental services at affordable prices.
---
Al Qusais Dental Clinic
Al Qusais Dental Clinic is a dental care facility located in the Al Qusais area of Dubai, United Arab Emirates. The clinic provides a range of dental services, including general dentistry, orthodontics, cosmetic dentistry, and oral surgery. The clinic is staffed by a team of highly qualified and experienced dental professionals, including dentists, orthodontists, and dental hygienists. The team uses the latest dental technology and equipment to provide patients with high-quality and effective dental care. Al Qusais Dental Clinic offers a variety of dental treatments, including teeth cleaning, fillings, root canals, extractions, and dental implants. The clinic also provides cosmetic dental services, such as teeth whitening, veneers, and braces.
---