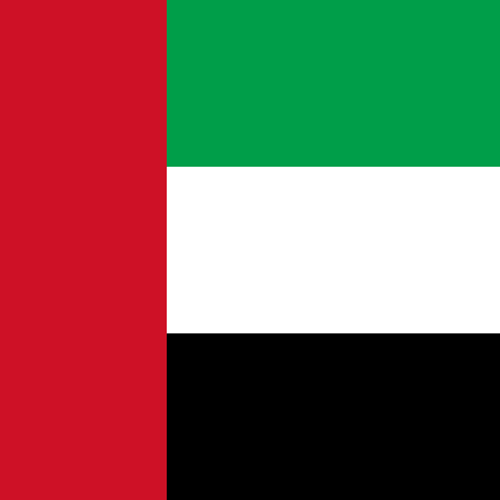 Doorstep Dubai
KARAMA MEDICAL CENTRE Cheapest Dental Clinics Health and Medical in Dubai, Abu Dhabi, Sharjah United Arab Emirates Mar 2023. Provides affordable dental services, including general dentistry, orthodontics, and cosmetic dentistry.
---
Karama Medical Centre
Karama Medical Centre is a healthcare facility located in Dubai, United Arab Emirates. The center provides a range of medical services, including general medicine, pediatrics, gynecology, dermatology, and dentistry, among others. The medical center is staffed by a team of qualified and experienced healthcare professionals, including doctors, nurses, and support staff, who work together to provide comprehensive and personalized care to patients. The center is equipped with advanced medical equipment and facilities to support its various medical services. Karama Medical Centre offers a variety of medical treatments and procedures, including general health check-ups, vaccinations, preventive healthcare programs, health screenings, and diagnostic tests.
---