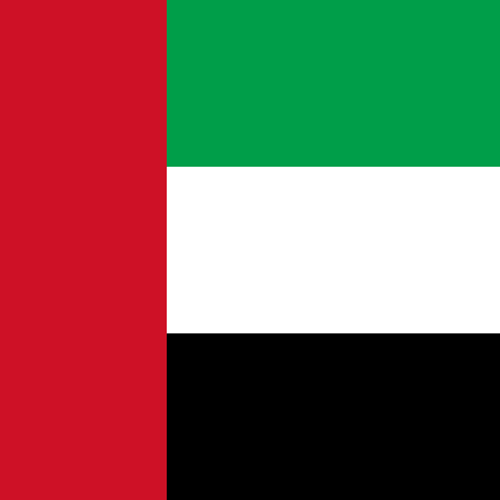 Doorstep Dubai
FUN TIME PARTY SERVICES Cheapest Birthday Party Leisure and Entertainment in Dubai, Abu Dhabi, Sharjah United Arab Emirates Mar 2023. They offer affordable party packages with various themes and entertainment options, including clowns, magicians, and face painting.
---
Fun Time Party Services
Fun Time Party Services is an event management company located in Dubai, United Arab Emirates. The company specializes in organizing and managing a range of events, including birthday parties, weddings, corporate events, and other special occasions. Fun Time Party Services offers a range of services to ensure that each event is customized and tailored to meet the specific needs and requirements of their clients. These services include event planning, venue selection, decoration, catering, entertainment, and photography. The company has a team of experienced and professional event planners who work closely with their clients to ensure that every aspect of the event is executed flawlessly. They are known for their creativity, attention to detail, and their ability to create unique and memorable experiences for their clients.
---