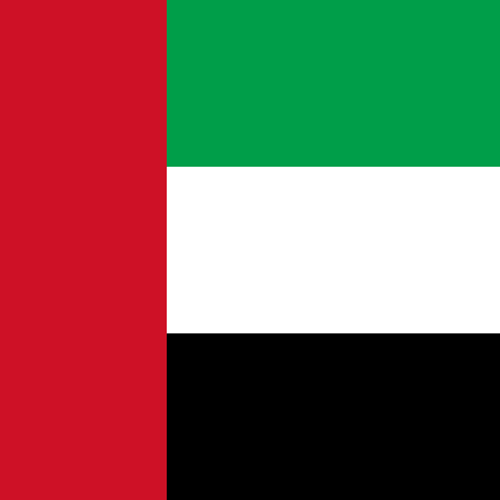 Doorstep Dubai
AL MAJID TRAVEL AND TOURISM Cheapest Holiday Packages Leisure and Entertainment in Dubai, Abu Dhabi, Sharjah United Arab Emirates Mar 2023. This company offers affordable holiday packages to Dubai, as well as other destinations in the UAE.
---
Al Majid Travel and Tourism
Al Majid Travel and Tourism is a Dubai-based travel agency that offers a wide range of travel services to its clients. The company was established in 1979 and has since grown to become one of the leading travel agencies in Dubai. The services offered by Al Majid Travel and Tourism include flight bookings, hotel reservations, holiday packages, visa assistance, travel insurance, and car rentals. The company also offers specialized services such as Hajj and Umrah packages for Muslims, corporate travel management services for businesses, and inbound tourism services for tourists visiting Dubai. Al Majid Travel and Tourism has a team of experienced travel professionals who provide personalized and customized travel solutions to meet the specific needs of its clients. The company has a strong network of partnerships with airlines and hotels.
---