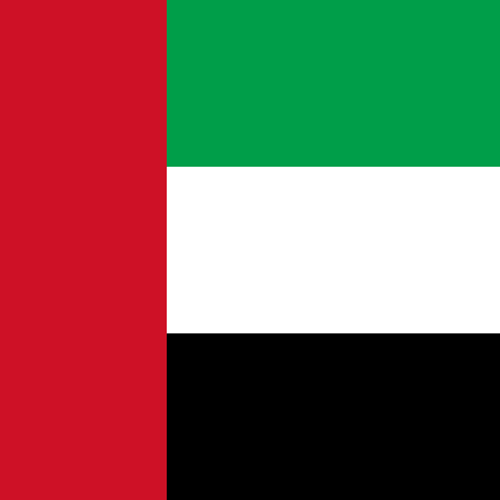 Doorstep Dubai
Cheapest BAR IN DUBAI Bars Leisure and Entertainment in Dubai, Abu Dhabi, Sharjah United Arab Emirates Mar 2023. Choose from The Eloquent Elephant, Stereo Arcade, The Dubliners, The Underground Pub, The Irish Village, Q43, Lock, Stock and Barrel, The Huddle Sports Bar and Grill and many others
---
Drinks at a higher-end bar or nightclub can cost anywhere from 40 AED to 100 AED or more for a cocktail, and 20 AED to 40 AED or more for a beer or glass of wine. There are many more affordable bars and pubs in Dubai where the cost of drinks can be much lower, with prices typically ranging from 15 AED to 35 AED for a beer or glass of wine.
Lock, Stock and Barrel
This is a lively bar in Barsha Heights that features live music, a dance floor, and an impressive selection of drinks.
Q43
This is a rooftop bar in Media One Hotel that offers stunning views of Dubai Marina and an extensive selection of drinks.
Stereo Arcade
This retro-themed bar in Jumeirah has a fun vibe and offers a range of affordable drinks and snacks, as well as classic arcade games.
The Dubliners
This Irish pub in the Le Meridien hotel in Garhoud is a popular spot for live sports and live music, and serves a range of affordable drinks and pub food.
The Eloquent Elephant
Located at the Taj Dubai hotel, this British-style pub has a cozy atmosphere and serves a variety of drinks and pub food at reasonable prices.
The Huddle Sports Bar and Grill
Located in Citymax Hotel in Barsha Heights, this sports bar is a popular destination.
The Irish Village
This is a popular pub in Garhoud that serves a variety of beers and traditional Irish food.
The Underground Pub
Located in the Habtoor Grand Resort, this underground pub has a casual ambience.
---